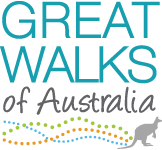 Great Walks of Australia is a collection of Australia's greatest multi-day guided walking experiences – done with a dash of eco-luxury comfort – so you can fully immerse yourself in the most iconic and quintessential wild places.
Maria Island Walk and Arkaba Walk are both part of the Great Walks of Australia collection.
For more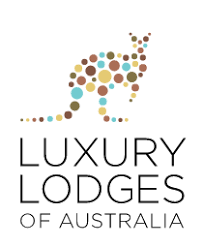 The trusted source for luxury Australian travel experiences and accommodation. This is a collection of the best high-end lodges and camps, located across diverse regions of Australia. Delivery of connection to place is key to the purpose of each lodge.
Both Arkaba and Bamurru Plains are original members of Luxury Lodges of Australia.
For more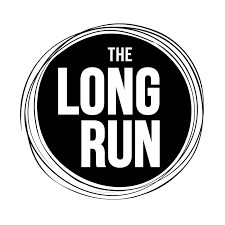 The Long Run is a sustainable travel movement helping businesses, nature and people work together for a better future. Each nature-based tourism business in the movement is committed to driving holistic sustainability, tried and tested using a 4C framework: Conservation, Community, Culture and Commerce.
Wild Bush Luxury through Arkaba is a committed member of The Long Run and all of our properties subscribe to the 4C framework.
For more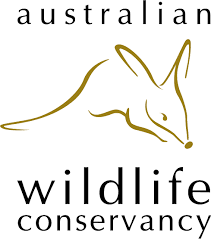 Australian Wildlife Conservancy is the biggest private (not for profit) owner and/or manager of land for conservation in Australia. As a leader in the field, their mission is the effective conservation of all Australian native animal species and the habitats in which they live.
For more